generatedpaper.com: Ready for the future
by Jakob Fricke written on May 20, 2011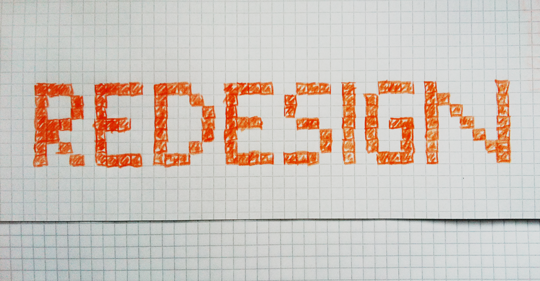 After more than a year and now over 40 free templates it was time to take the next steps:
(1) I revamped the design. I added a lot more white space and tried to improve the main interaction: downloading and customizing papers. Also, the customizable papers now have their own page, resulting in having more space to offer advanced customization options in the future. The homepage also got a facelift. I hope it becomes more clearer now what www.generatedpaper.com offers.
(2) I want to expand the offer of customizable papers. Thus I added, apart from the customizable calendar section, another customizable paper: the graph paper. You can now select the paper and the grid size as well as the margins. I hope to expand the offer of customizable papers. Any requests regarding that matter? Which one do you want next? And with which options?
(3) I decided to make the licencing more clear. Hence, starting from today, all papers are lincenced under Creative Commons Attribution-NonCommercial-ShareAlike 3.0 Unported (CC BY-NC-SA 3.0). Feel free to share and remix the papers as long as you attribute www.generatedpaper.com, do not use the templates for commercial purposes and share the PDFs under the same CC BY-NC-SA 3.0 licence.
(4) I updated the whole website to Rails 3.
What's next? Tell me!